2018 Spring Seminar Series
Sponsored by:  CBE, CBME, CMEM and NSME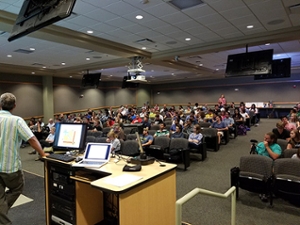 Seminars are held on Wednesday at 4:00 pm in Centennial Auditorium. Topical seminars are scheduled throughout the semester and can be used for seminar credit. New this semester is the Journal Club. The location and the host will be announced on UNM learn, check each week to find out where the journal club will be held and the papers that have been assigned for reading.
Quick look at Spring 2018 Schedule
Seminar questions contact: Cheryl Brozena • cbrozena@unm.edu or 505 277.2225
January 17, 2018
First week of classes • no seminar
January 24, 2018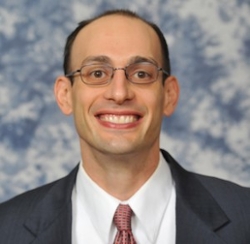 Reading Analytics When Using an Interactive Textbook
Matthew W. Liberatore
Professor
Department of Chemical Engineering
University of Toledo
host • Abhaya Datye


February 7, 2018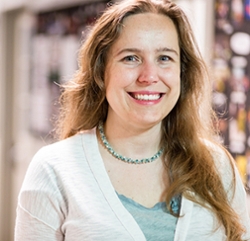 Getting Thermodynamics and Heat Transfer Concepts to Stick with Students
Margot Vigeant
Rooke Professor of Engineering
Professor of Chemical Engineering
Bucknell University
host • Abhaya Datye

February 14, 2018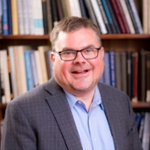 Nanostructured materials with unique catalytic properties
Ryan M. Richards
Professor
Department of Chemistry
and Material Science Program
Colorado School of Mines
host • Abhaya Datye
March 7, 2018

Quantitative Assessment of Channeling Mechanisms in Nanoscale Catalytic Architectures
Scott Calabrese Barton
Professor
Chemical Engineering & Materials Science
Michigan State University
host • Plamen Atanassov
March 14, 2018
Spring Break • No Seminar
March 21, 2018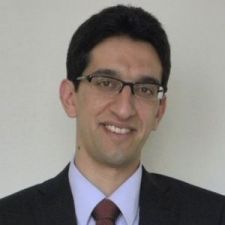 Block Copolymer/Water/Oil Mesophases
Reza Foudazi
Assistant Professor
Chemical & Materials Engineering
New Mexico State University
host • Nick Carroll


March 23, 2018 • Friday • Chemistry Seminar Series • 4:00 pm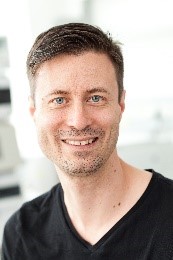 Tailoring biomolecular interactions of core-shell nanoparticles and their potential application to magnetoresponsive drug delivery vehicles
Erik Reimhult
Institute for Biologically inspired maters
Department of Nanobiotechnology
University of Natural Resources and Life Sciences
Vienna, Austria
March 28, 2018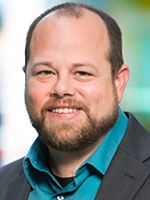 Smart Materials and MEMS Applications: from Neural Interfaces to PiezoMEMS
Nathan Jackson
Assistant Professor
Smart Materials and MEMS Group
Mechanical Engineering Department
University of New Mexico
host • Andy Shreve

April 11, 2018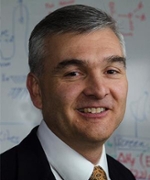 Computational Design and Prototyping of Organic Catalysts for Photopolymerization and CO2 Reduction
Charles Musgrave
Professor & Chair
Department of Chemincal and Biological Engineering
University of Colorado, Boulder
host • Sang M Han
April 18, 2018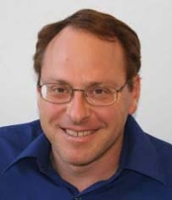 Recent Developments in Computing the Properties of Atoms in Materials
Thomas Manz
Assistant Professor
Chemical & Materials Engineering
New Mexico State University
host • Nick Carroll
May 2, 2018


Stanley Chou
Senior Member of Technical Staff
Sandia National Laboritories
Title: Hierarchical organization of defective materials for improved charge transport
Dr. Stanley S. Chou is a Senior Member of the Technical Staff in the Electronics Optical and Nano-Materials Department at Sandia National Laboratories. He investigates the assembly and processing of materials in liquid to derive hierarchical mesostructures for improved transport, electronic and optical response. Dr Chou will discuss the role of defectivity in 2D layered materials and their impact on transport properties. Of critical importance, properties of these defects can be harnessed by deformation and hierarchical organization, thereby allowing for an increase in active site numbers and improved charge transport at the interfaces. In all, state-of-the-art catalytic and redox performances were achieved through hierarchical organization of these defective materials.