2019 Spring Seminar Series
Sponsored by:  CBE, CBME, CMEM and NSME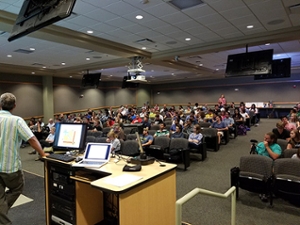 Seminars are held on Wednesday at 4:00 pm in Centennial Auditorium. Topical seminars are scheduled throughout the semester and can be used for seminar credit. New this semester is the Journal Club. The location and the host will be announced on UNM learn, check each week to find out where the journal club will be held and the papers that have been assigned for reading.
Seminar questions contact: Cheryl Brozena • cbrozena@unm.edu or 505 277.2225
January 16, 2019
Problem-driven learning: Why we've mostly given up on lecturing!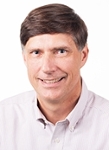 Joseph Le Doux
Associate Chair
Undergraduate Learning and Experience
Associate Professor

Wendy Newstetter
Director of Learning Sciences Research
Georgia Tech
host • Marina Miletic • FACETS
February 18, 2019 • Monday 10:00 am • CBE Lounge (FEC 1000)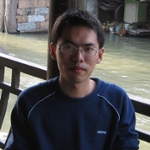 Structure and Dynamics of Topological Defects in Active Liquid Crystals
Rui Zhang
Center for Autonomous Materials
University of Chicago

February 20, 2019 • Wednesday 10:00 am • CBE Lounge (FEC 1000)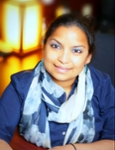 Guiding Light at the Nanoscale: From Energy to Biomedical Applications
Rizia Bardhan
Assistant Professor
Chemical and Biomolecular Engineering
Vanderbilt University
February 25, 2019 • Monday 10:00 am • CBE Lounge (FEC 1000)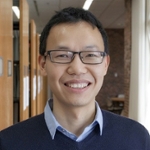 When Biomolecules Meet Synthetic Materials: New Tools for Non-invasive Diagnosis and Therapeutics
Gong Cheng
Research Associate
Rowland Institute
Harvard University

February 27, 2019 • Wednesday 10:00 am • CBE Lounge (FEC 1000)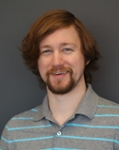 Engineering Organizational Complexity in Biological Systems
William Bricker
Postdoctoral Research Associate
Department of Biological Engineering
Massachusetts Institute of Technology

March 4, 2019 • Monday 10:00 am • CBE Lounge (FEC 1000)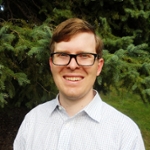 Catalysis Beyond the Active Site
James W. Harris
Postdoctoral Scholar
Department of Chemical Engineering and Materials Science
University of Minnesota

March 6, 2019 • Wednesday 10:00 am • CBE Lounge (FEC 1000)



Rational Design of Solid-liquid interphases and Nanocomposite Cathodes for Metal-sulfur Batteries
Shuya Wei
Postdoctoral Associate
Koch Institute
Massachusetts Institute of Technology



March 13, 2019
No Seminar


March 18, 2019 • Wednesday 10:00 am • CBE Lounge (FEC 1000)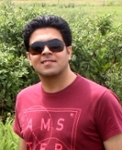 Mohammed Shahjamali
Harvard University
April 3, 2019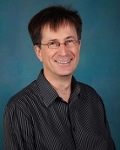 Karl Bohringer
Joint Professor of Electrical Engineering and Bioengineering
Director, Nano-engineered Systems Institute (NanoES)
Site Director, National Nanotechnology Coordinated Infrastructure (NNCI)
University of Washington
host • Sang M. Han
April 10, 2019
Sean Hearne
Sandia National Laboratories
host • Sang M. Han


April 17, 2019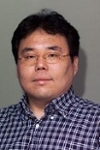 Sangwoo Lee
Assistant Professor
Rensselaer Polytechnical Institute
Chemical and Biological Engineering
host • Sang Eon Han

April 24, 2019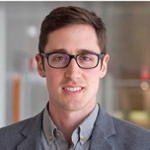 Andrej Lenert
Assistant Professor
University of Michigan
Chemical Engineering
host • Sang Eon Han