Chemical Engineering faculty have strong showing at major education conference
Chemical Engineering faculty have strong showing at major education conference
September 4, 2017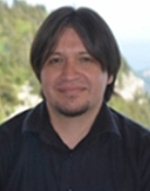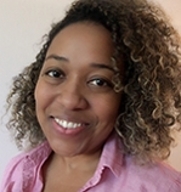 Faculty members Nick Carroll, Jamie Gomez, Sang E. Han, and Vanessa Svihla attended and presented at the 16th ASEE Chemical Engineering Summer School conference July 29 – August 3rd 2017 at NC State in Raleigh, North Carolina.  This nation-wide education-focused conference, which has taken place every five years since 1931, focused on preparing assistant professors and lecturers with effective teaching and research approaches.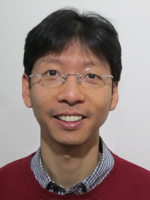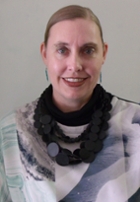 In addition to grant writing and industry collaboration sessions, the conference featured talks on cutting edge best practices in chemical engineering education.  One of these was presented by Jamie Gomez and Vanessa Svihla, entitled, "Integrating Community-, Industry-, Research-, and Entrepreneurial design Challenges into Core and Early Chemical Engineering Course Work to Enhance Diversity."  This well-attended 2 hour talk was presented twice during the conference and exemplified approaches to implementing design challenges, as demonstrated through the FACETS program at the University of New Mexico.
Nick Carroll presented his poster entitled, "Better Living Through Bubbles" during the Sunday evening session.  In addition to the concurrent talk, Jamie Gomez also presented her poster entitled, "Jigsaws & Parleys: Collaborative Learning Tools for Enhancing Student Engagement."  A panel of senior faculty poster judges awarded her a 2017 ASEE Summer School Poster Award for her work.  Dr. Gomez has been invited to convert her poster into a paper which will be published in a special edition of the journal Chemical Engineering Education.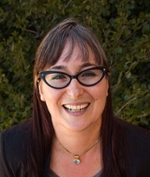 Marina Miletic, Project Manager and Consultant on the National Science Foundation FACETS project, helped organize the conference with a team of seven faculty volunteers from around the country.  Marina organized the three night poster session and is serving as guest editor of the special issue of Chemical Engineering Education where poster awardees will be published.