Chemical and Biological Engineering grad student receives Zancada Fellowship
May 16, 2023 - by Kim Delker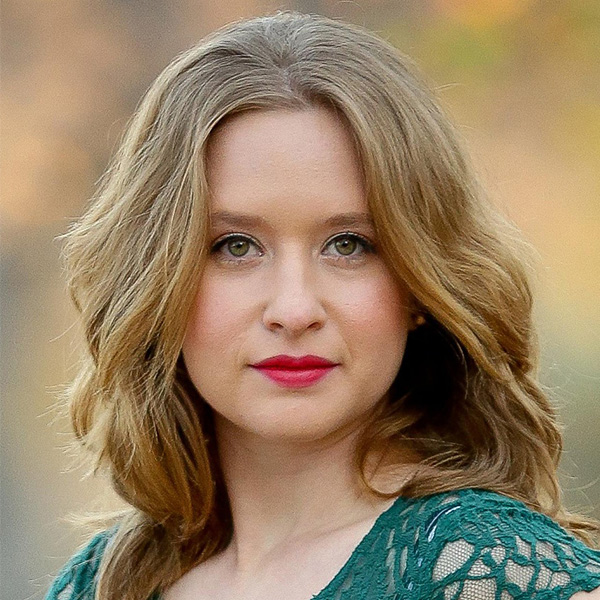 Angelea Maestas-Olguin, a Ph.D. student in The University of New Mexico Department of Chemical and Biological Engineering, has been awarded a Zancada Graduate Fellowship, sponsored by the UNM Office of the Vice President for Research.
The Zancada (Spanish for "stride") program will create a cohort of future leaders in science, technology, humanities and the arts who are well-prepared and committed to finding interdisciplinary, actionable and meaningful solutions to global problems. Zancada Fellowships recognize the remarkable accomplishments of the selected graduate students and provide a valuable training opportunity to develop professional skills and encourage interdisciplinarity and community engagement among fellows.
Maestas-Olguin is also a National Science Foundation Research Fellow. She is a member of the Brinker research group. Her current research focuses on the development of these systems for delivery to the central nervous system for Alzheimer's and glioma applications.